Jess
Account Manager
I consider myself a people person and really love to understand what drives and motivates people.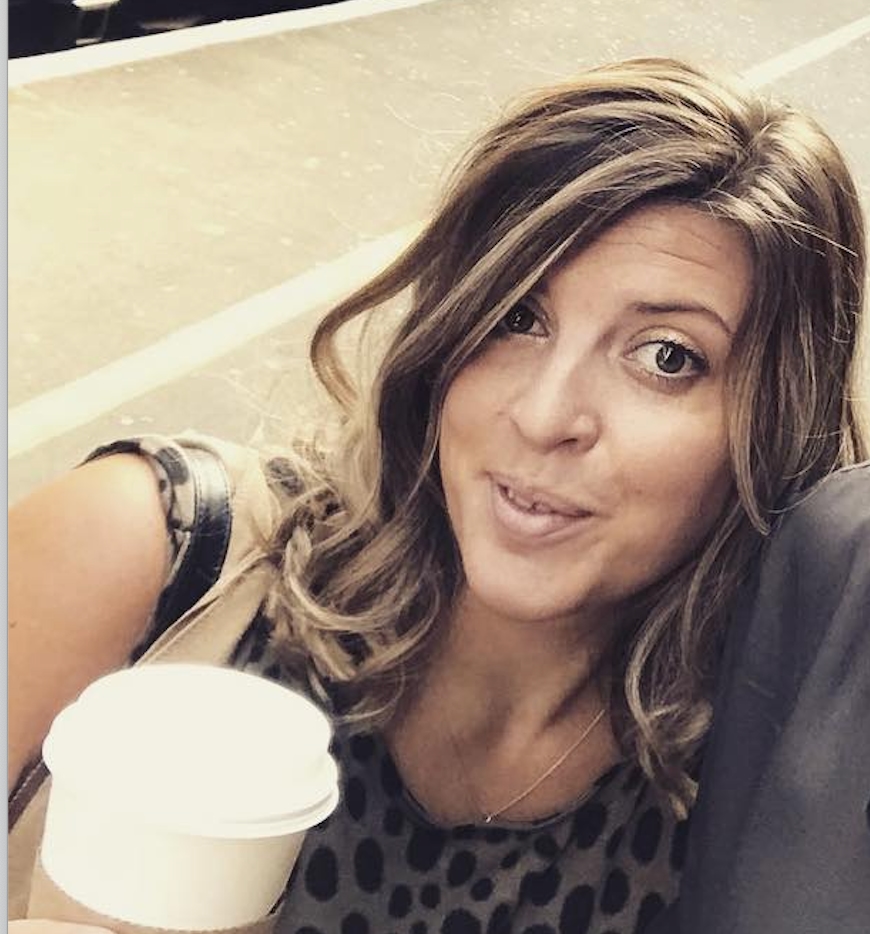 What brought you to employer branding?
After working in client services for 15 years in the property industry, I took a leap of faith and joined an all service creative agency as Head of Client Services, before moving onto an internal communications agency.
I consider myself a people person and really love to understand what drives and motivates people.
Tell us about a project that you feel proud of.
I am still super brand new to Chatter so have yet to get really stuck into a client project, but already I have loved meeting clients from Morrisons and YBS who definitely seem to have some exciting projects coming up.
If you had to sum Chatter up in three words what would they be?
Authentic. Focused. Creative.
When you're not working, what gets you out of bed on a weekend?
I'm a bit of a morning person anyway so I'm usually the first one up now my daughter is a little bit older. Even our sausage dog Stanley isn't a morning pooch. I love that first cup of coffee before anyone else is awake and the house is super quiet - bliss!
The rest of the time I can be found in search of good food, good music and a decent glass of wine.


More from Jess…
Jess shares some of their thoughts…
A Chatter report into helping your employees reach their full potential.
Continue reading
Fresh from a trip to Lisbon to attend this years' World Employer Brand Day event, Naomi gives an insight into the top themes that were being discussed.
Continue reading
In an open floor setting hosted by our very own Paul Ainley, we considered the pros and cons of the second office and what we've learnt along the way.
Continue reading
Get in touch
We believe that all people have talent. And we think that every business and organisation can do amazing things when they engage with that talent in the right way. So, if you'd like to talk about what we can do for you, your business, and your talent, we'd love a chat. And if you'd like to stay up to date with what we think, create and do then sign up for our newsletter, too.