How we helped ITV increase BAME applications by 54%
By transforming candidate experience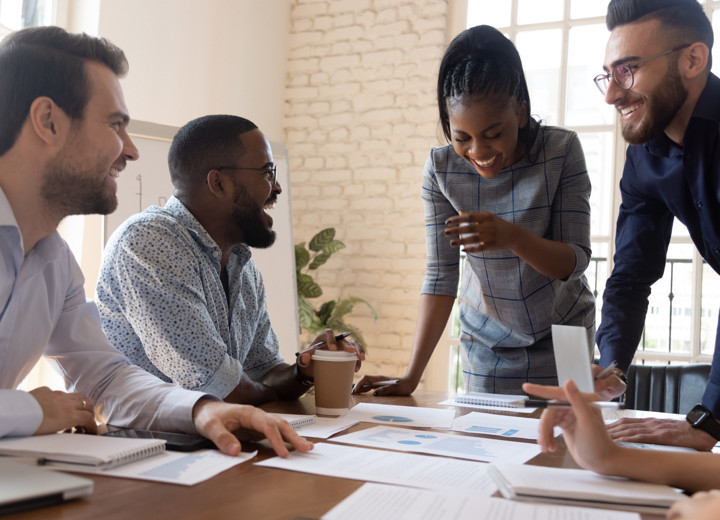 Where we started
ITV has a vision to ensure their workforce better reflects the communities they serve.
For many businesses, this kind of approach can become a box ticking exercise, rather than something that attains full commitment.
At ITV, it's the real deal.
And we helped them bring it all to life.
What we did
ITV wanted no stone unturned when it came to their ED&I strategy, which meant we had to do a total rethink.
We started with an accessible website designed to help underrepresented and less socially mobile groups build and grow careers, which was rated AA by the Shaw Trust. We forged partnerships with ED&I organisations and used data and a multitude of channels to reach a more diverse audience. The entire candidate experience has been transformed from application to onboarding, becoming accessible and encouraging for underrepresented groups.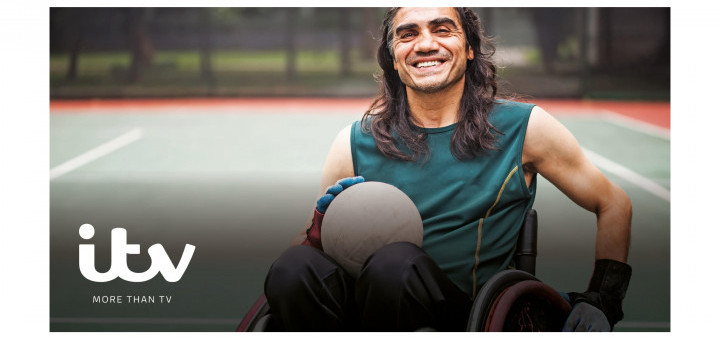 54% increase in applicants from a BAME background since 2018
11.7% of hires are from the LGBTQ community
A 6.9% disability declaration – up from 4% the year before
What it delivered
ITV's apprenticeship scheme saw 7,000 applications, with a 42% increase across BAME applications. A 40% increase across disability applications and 33% increase in male applications (with the balance now 48% male, 52% female).
ITV's mid-senior talent pooling campaign had over 1500 relevant applications for mid-senior level roles from target groups. And over 50 direct placements from this talent pool in the following Quarter.
Get in touch
We believe that all people have talent. And we think that every business and organisation can do amazing things when they engage with that talent in the right way. So, if you'd like to talk about what we can do for you, your business, and your talent, we'd love a chat. And if you'd like to stay up to date with what we think, create and do then sign up for our newsletter, too.