Just two games left in the season. Two horse races. Two cities. But let's face it, Liverpool are probably going to do something classically Liverpool and let it slip through their grasp...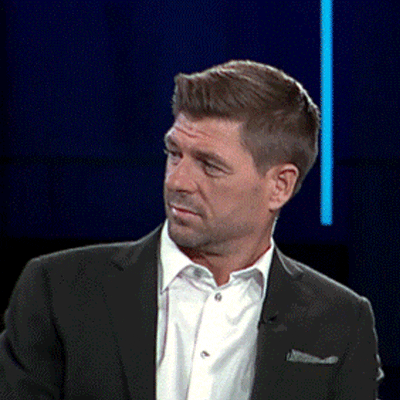 And over an exciting weekend, we saw the first loss at Tottenham's microbrewery stadium, De Gea with another howler, and Fulham finally finding form, although it may just be a tad too late...
In the Chatter league, Indeed's Will Palmer is sitting pretty and has had the silver locked in for a while now. In the inter-office battle, Robynn looks to have got the better of Harry, who will be going a few more years before he can have any Ipswich players in the squad. Don't worry, H, League One is a great place to rebuild, bring through the youth, all the best teams go down, chance to bounce back, etc. And let's face it, who doesn't want an away trip to Accrington Stanley?!