Right now, we're talking all things new, which means it's the perfect excuse to bring back our Meet the Chatterino feature.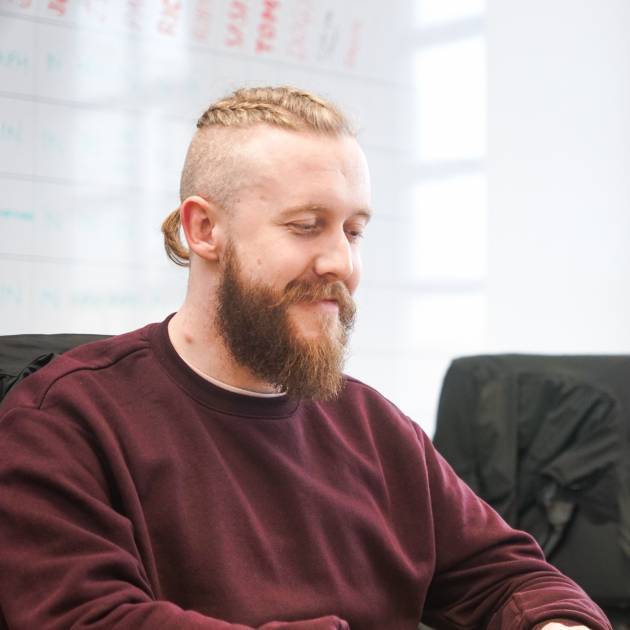 So this month, we're checking in with Jason Clixby, our Front End Web Developer, and one of the newest-ish members of the team. Jason's your man if you're into web dev, gigs, and erm, lamps.
Just make sure you don't mention United in the comments, ok.