The Pollard Fantasy League Cup - Week 12
A lot can happen on your way to Belfast. In the time it took to sleep through a 4:30am alarm and scramble through security at Stansted, Pochettino got given the boot from White Heart Lane. And even more surprisingly, Jose Mourinho rose like Icarus - shark eyed and undying as the messiah of boring football, overspending on unnecessary squad players and alienating, well, pretty much everyone.

That's not the only change that's taken place in the three months since I left Chatter for pastures new. Somehow, completely by accident and with my focus solely on the intra-company bowls tournament at my new employer, I've risen up to second in the fantasy football league. Which is why I was asked by Lisa to return as a guest columnist for one week only!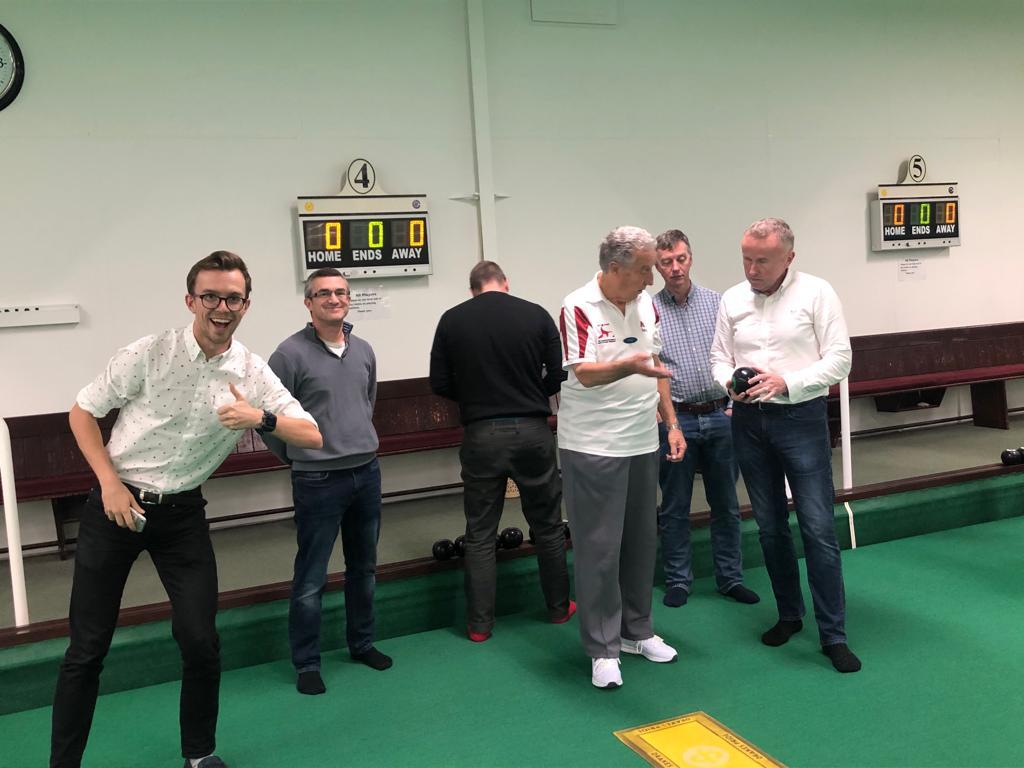 With a squad built around reasonably-priced Leicester pieces, complemented by Liverpool stalwarts and a couple of annoyingly likeable Chelsea players, this could be the year that I return to glory.

In my way is high-priced summer signing Richard "SexDrugsCarltonCole" Williams from Austin Fraser. A loyal West Ham fan, Richard is reportedly excited to be part of a football competition with some atmosphere - a delightful contrast to his weekend visits to the antiseptic Olympic Park Stadium.

Down in ninth, Lisa "Bratford Beatch" Pearson is delighted to be spending more time under her personal trainer, Ben "0 1 2 1 do 1" Dunnill.

Languishing towards the bottom of the league is Harry "Flying Without Mings" Milton. With Ipswich dropping a step further down the football pyramid last season, Harry's focus is understandably away from quality football. Time has to be spent planning those glamour away trips to football hotbeds like Fleetwood, Accrington and Shrewsbury.

So with the international break coming to an end, don't forget to look at your lineups for this weekend. And keep your fingers crossed that Jamie Vardy keeps up his fantastic run of form!

Tom "Blink-1 Eto'o" Pollard