As gameweek 9 approaches, so does the impending doom of another tough weekend of football for me. Could this be my week? I mean technically I'm only a few hat-tricks and penalty saves away from the top… *cries from 22nd position*
Top of the table so far is Matt from Reed with 'Show me da Mané', cashing in on his captain Mané's great recent form. Rich Williams from Austin Fraser is biting at his heels with 'SexDrugsCarltonCole' ...nice, and Karl from HSS is holding tight in third place with his squad 'Debbie Does Gallas'.
Topping the Chatterino rankings is Robynn, in 5th place with 'RO team'. Ro must've been scouting in the Norwich area pre season as she cleverly put Pukki front and centre, something a lot of us wished we had done for a cheap hat-trick earlier on in the season. Ro might have a decent team, but to ease our pain, the team name is rubbish.. you can't win 'em all!
Tips for game week 9? Get your united players in the squad, and captained. Okay yes I'm a Man United fan so you may suggest I'm subject to bias, but this is our week, our comeback, our redemption. Salah? Not heard of him mate.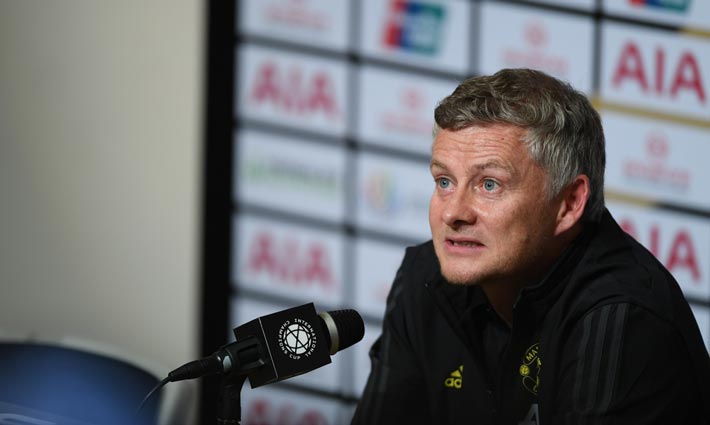 On a more serious note, the Spurs v Watford game should be an interesting one. Watford might be fancying their first win of the season against Potch's inconsistent Tottenham, coming off the back of losses against football giants Bayern and.. Brighton?
Anyway that's enough from me, you should be hearing from me in the next few weeks once I've regained the Chatterino top spot, following Vardys hat-trick against Burnley this Saturday. You heard it here first!
Back to the studio...