Meet Laura Smith, a home manager at a nursing home in Norfolk who has an infectious enthusiasm for her career and a drive to make positive changes in and out of work. Laura spoke to us about how she got to where she is today the importance on mentors and offers some advice for women looking to achieve their career goals.
What brought you to a career in elderly care?
I love the feeling of being able to make a difference and I love being around people. I think it's a privilege being in this role as you meet and look after so many incredible people that all have the most amazing histories and stories.
I've always known I wanted to work in a caring role, but being a home manager gives me the opportunity to be able to influence positive change!
Tell us about your journey to becoming a home manager
I've always worked with people and I always wanted to be a nurse. So, when I was in school I volunteered at an elderly care home and when I turned 18 I got a job as a care assistant. I worked my way up to become a senior care assistant, which was when I decided I was going to pursue my passion of becoming a nurse. That then led me to become a home manager. Me and my partner relocated to Norfolk for the job and I haven't looked back since.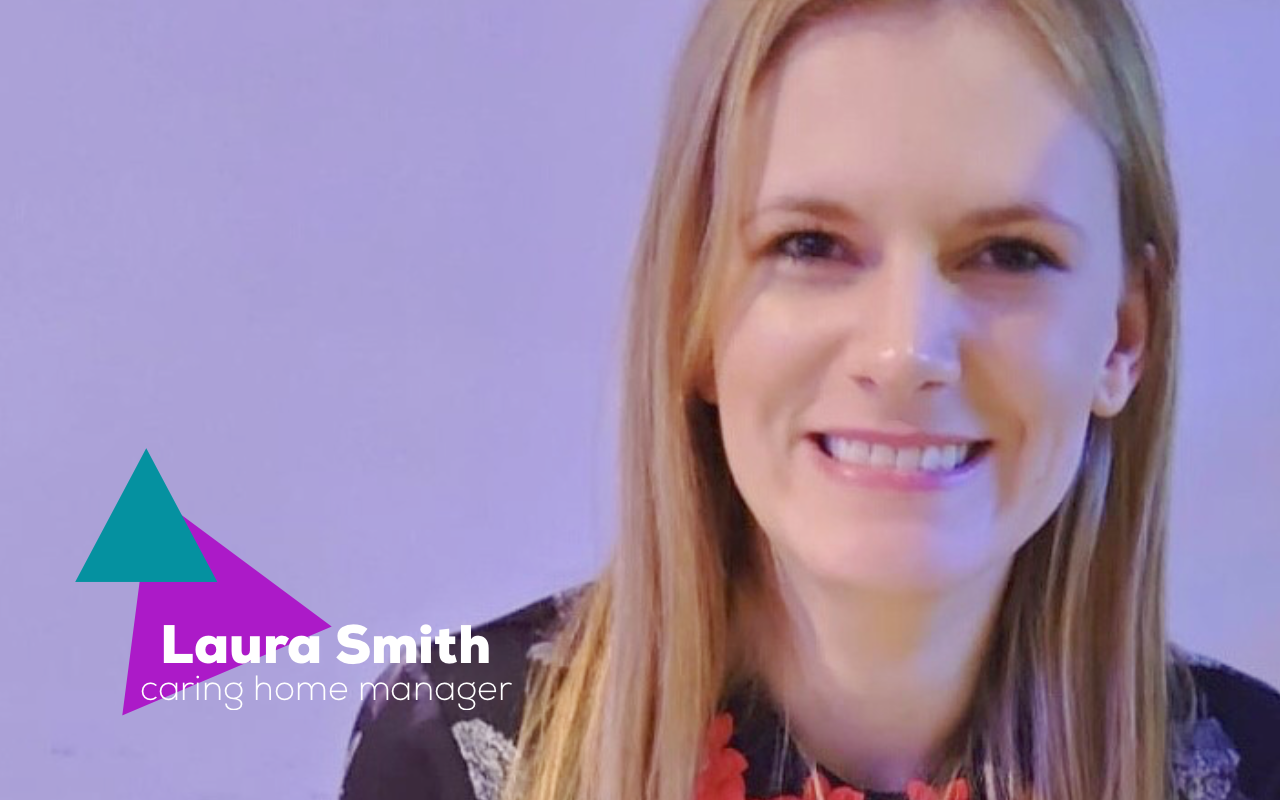 How important would you say education and continuing professional development are in terms of reaching your full potential?
You can't dismiss the fact that education gives people the opportunity to develop, but education alone isn't the be all and end all. It's important to go through all the necessary training for the role you want to pursue but at the end of the day if I didn't care about the people I work with, or care about what I do, then I wouldn't have gotten the job whether I was educated or not.
How do you think we can get more women into leadership positions?
It's important to talk about barriers and make sure people are aware of them so they're not hidden. We need to be open and honest so that we can break them down. Also, building women up and showing them their own potential through coaching and mentoring is vital.
A mentor needs to be someone who builds you up, not puts you down. It's okay to make mistakes, to not be perfect. Everybody is human and we're all growing and developing and learning. It's about saying, "Do you know what? I don't actually understand that, but I'm prepared to learn."
Do you have any women in your life who you consider to be role models?
Truthfully so many women inspire me. Take the environment that I work in, there are so many different people from all over the world that work here, and we all learn from each other. I look at every single one of them and I could tell you something about them that I just think is amazing.
Do you have any words of wisdom for women trying to achieve their career goals?
From my experience as a woman, I haven't always been treated fairly and there's been many a time in my life that people have told me that I can't do something. I use that to motivate me. When someone says I can't, I'll do it twice, and I'll do it better. As a woman applying for jobs people don't like to admit it, but you know that they're looking at your age, they're looking at the fact that you're a woman, you may have children soon. And when I've been in those situations I've taken great pleasure in saying I wouldn't go work there because it's so important to know your worth.