23,000 hires in just a few weeks to help ASDA feed the nation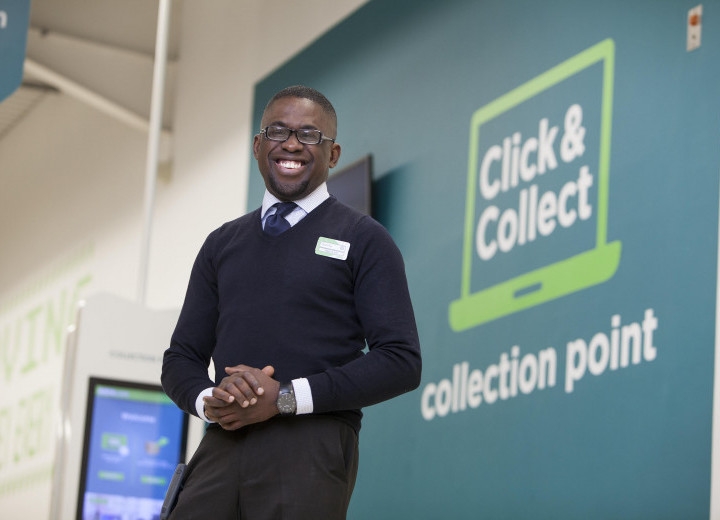 Where we started
Whilst in the middle of researching for Asda's new EVP and Talent Brand, everything went on hold as we hit the first lockdown and all supermarkets were put under huge pressure.
What we did
Overnight, we switched all active work streams to focus on simple, traffic driving activity across social, in-store, on and off line channels to focus on one single message - "Feed the Nation". We formed a close working relationship with the Asda TA team with a daily briefing as a way to understand what was happening in terms of application volumes to identify hot spots and challenges to focus on over the following 24 hours.
We developed a suite of simple, predesigned ads that we could push live as required and monitored the results in live time so we could manage the campaign as required.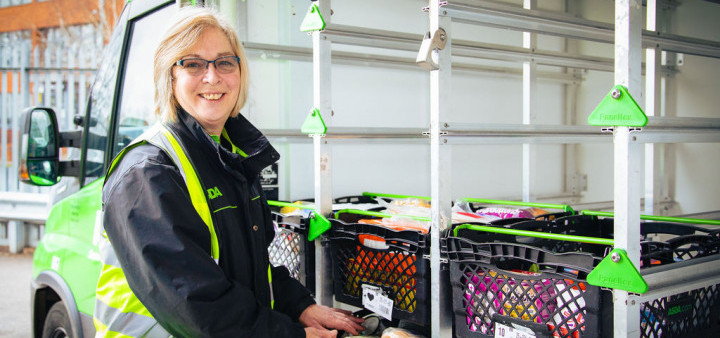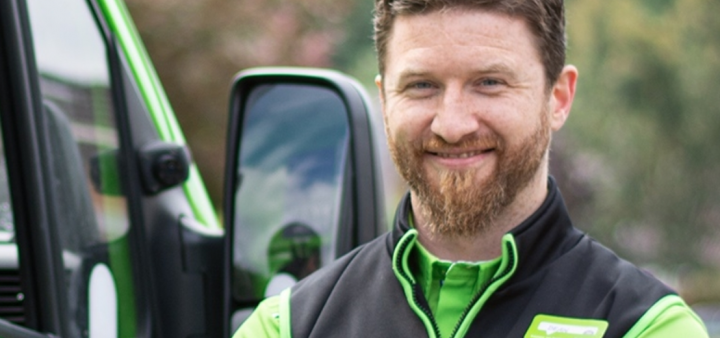 Asda recruited over 23,000 people
Engagement rates rose from 2.9% to 8.7%
In one quarter clicks have gone from an average of 2k per month to 17k per month
What it delivered
We helped Asda adapt to the Covid-19 pandemic, pivoting activity overnight and filling essential roles across the UK. We had astonishing results in the first 2 months of 'Feed the Nation', recruiting more than 23,000 people to the Asda team.
Get in touch
We believe that all people have talent. And we think that every business and organisation can do amazing things when they engage with that talent in the right way. So, if you'd like to talk about what we can do for you, your business, and your talent, we'd love a chat. And if you'd like to stay up to date with what we think, create and do then sign up for our newsletter, too.