How we helped George find a new breed of talent.
Joy Filled Design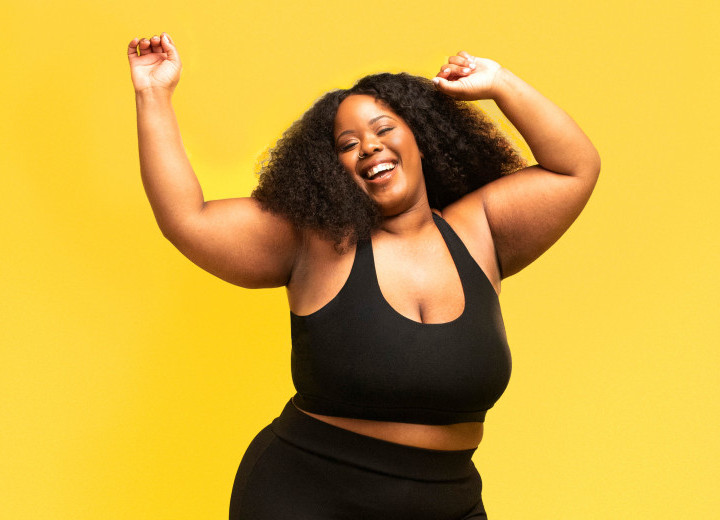 Where we started
After helping George launch their new talent brand alongside their change in organisational structure to a Mission Based Organisation, we wanted to bring their new visuals to new audiences. We wanted to tell the many different stories of the people who had benefitted from the MBO across all different levels of roles.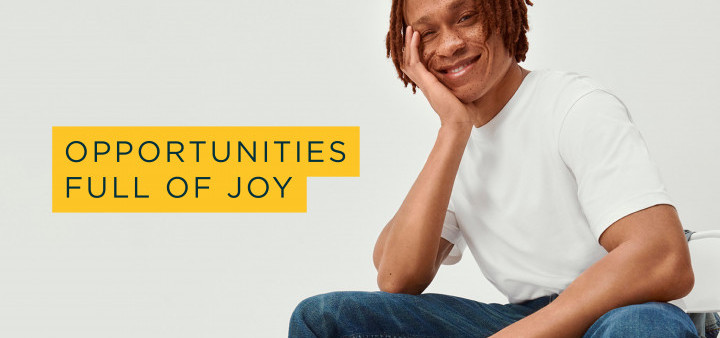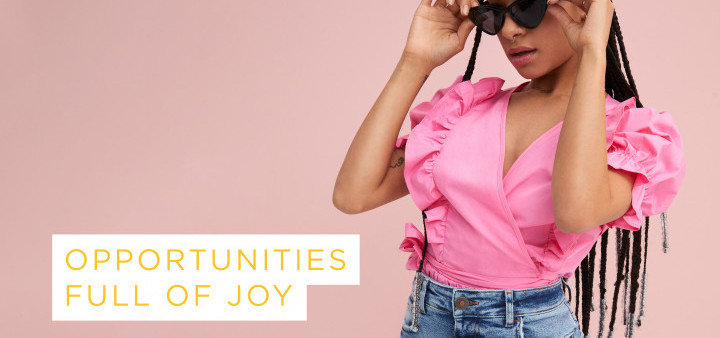 58k+ organic impressions (plus 6.9k clicks)
590 new followers (2.5% overall growth, but 92% growth from previous period)
1.5k unique visitors (up 28%)
What we did
We brought together three narrative components: George as an MBO (Mission Based Organisation), Joy Filled Design (the philosophy at the heart of the George brand), and Reimagine Retail (the Asda talent brand proposition) to launch the George employer brand story. There was also a desire to empower colleagues, giving them a voice so we created the opportunity for colleagues to talk about opportunities filled with joy at George across social channels. From audio-based animations of George colleague soundbites to more in-depth interview content, we showcased the new George consumer brand visual identity. A structured content plan helped deliver a multi-dimensional story in a clear and coherent way while also measuring effectiveness from the get-go.
Celebratory, diverse, vibrant and surprising - the consumer look and feel translated perfectly into the employer brand space to give George a voice and presence that they needed.
What we achieved
The success of the campaign created a great foundation to build further social content strategies for George.They were also able to engage a wider range of talent and a different breed of talent.
Get in touch
We believe that all people have talent. And we think that every business and organisation can do amazing things when they engage with that talent in the right way. So, if you'd like to talk about what we can do for you, your business, and your talent, we'd love a chat. And if you'd like to stay up to date with what we think, create and do then sign up for our newsletter, too.
Leeds Office
Castleton Mill, Castleton Close
Leeds, LS12 2DS.
London Office
5th Floor, 167-169 Great Portland Street,
London, W1W 5PF.
Email
Chatter Communications Ltd. is a company registered in England and Wales. Registered number: 07550917.