Alex
Project Manager
I'm bringing a fresh outlook to the business and an enthusiasm to immerse myself in the world of employer branding.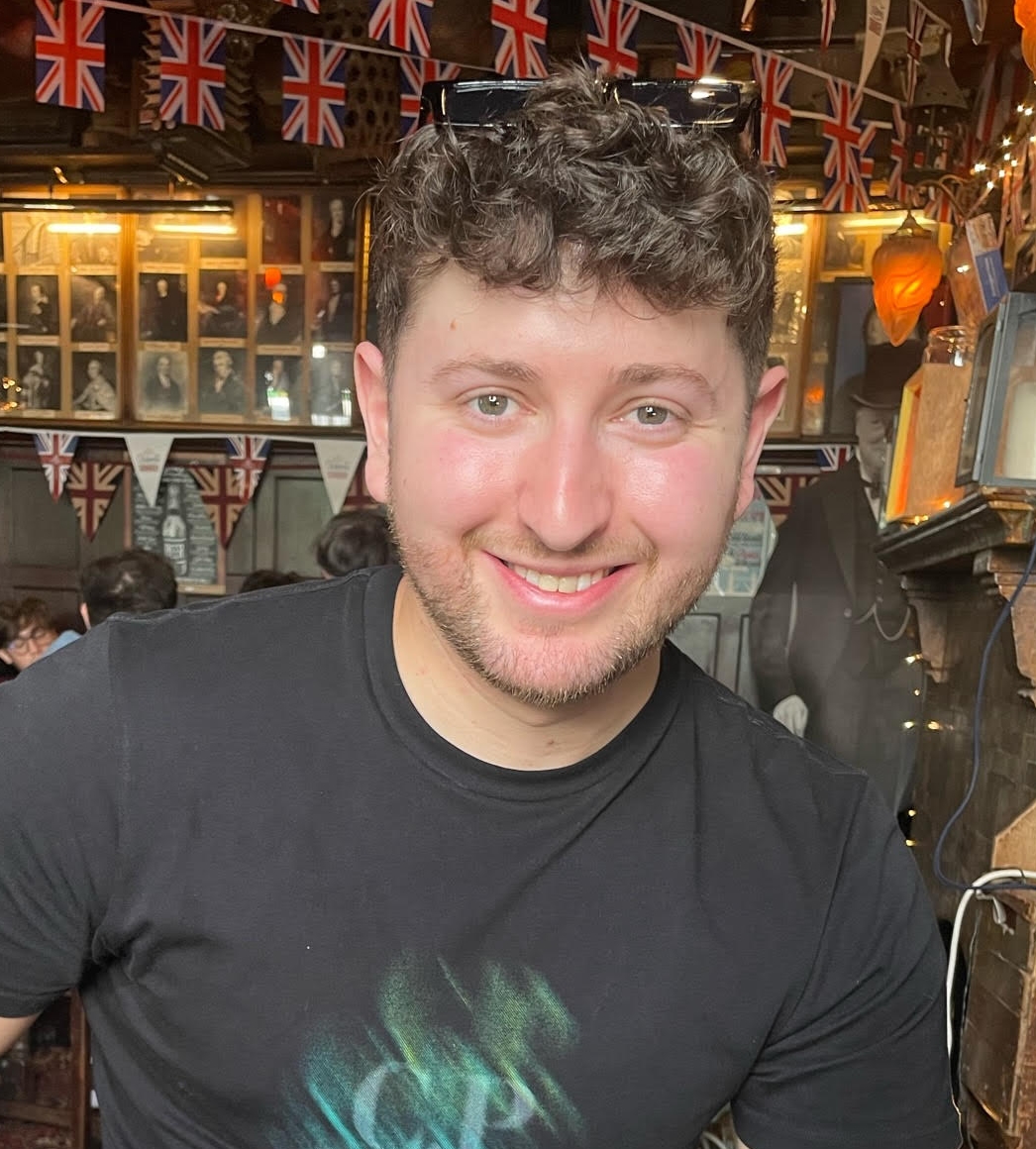 What brought you to employer branding?
Having worked in operations roles in the language service industry, specifically defence and security, since graduating university, I'd like to think I've gained experience working on and managing projects across a variety of continents and scopes. I'm bringing a fresh outlook to the business and an enthusiasm to immerse myself in the world of employer branding. While this will take a while, the core responsibilities of my role which I can pick up from day one will focus on project management. Namely making sure we can deliver what we promise to our clients and hit the deadlines and budgets we set.
Tell us about a project that you feel proud of.
I don't have a favourite project yet as I'm still new here, but I'm looking forward to working more on the EVP side of the business. Knowing how much of a difference our work makes to a candidate journey and ultimately career is a huge motivator for me.
If you had to sum Chatter up in three words what would they be?
Collaborative. Energetic. Motivated.
When you're not working, what gets you out of bed on a weekend?
I like to spend time with my family and friends when I'm not working. Ideally, this is at a nice restaurant or a pub/bar. I love taking my dog out for a good walk (not so much when it's raining). I go to the gym most days through the week, but definitely not on weekends! I'm also a keen sports fan and often find my weekends ruined by Leeds United.
More from Alex…
Alex shares some of their thoughts…
A Chatter report into helping your employees reach their full potential.
Continue reading
Fresh from a trip to Lisbon to attend this years' World Employer Brand Day event, Naomi gives an insight into the top themes that were being discussed.
Continue reading
In an open floor setting hosted by our very own Paul Ainley, we considered the pros and cons of the second office and what we've learnt along the way.
Continue reading
Get in touch
We believe that all people have talent. And we think that every business and organisation can do amazing things when they engage with that talent in the right way. So, if you'd like to talk about what we can do for you, your business, and your talent, we'd love a chat. And if you'd like to stay up to date with what we think, create and do then sign up for our newsletter, too.