Emma
Account Director
If you look at any of our social feeds, you'd think that I'm at Chatter solely to drink milky tea but in actual fact I'm an Account Director.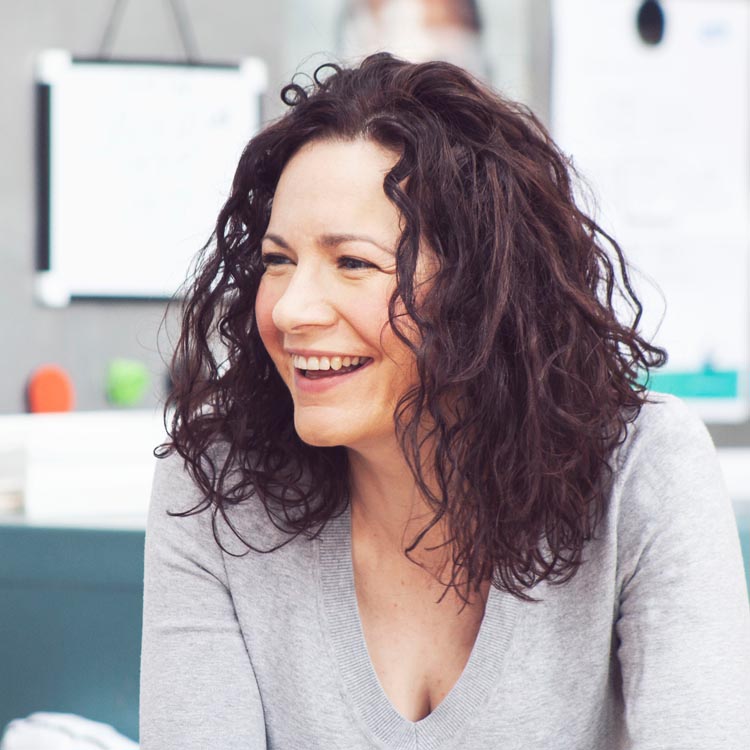 What brought you to employer branding?
I've been in one form of client service role or another for around 15 years. I like to think I bring the ability to form great relationships with our clients and a knack for finding solutions to their problems. I'm a big believer in keeping things direct and simple, so I'll try to do it without much BS.
Tell us about a project that you feel proud of.
That's a toughie. I think the employer brand work we did with Five Guys has to be one of my favourites. They're an awesome team of people, just a total pleasure to work with but the work we did together was also pretty satisfying. Three years down the line from the launch of their employer brand and the language we developed as part of their employer brand is now part of their day to day vernacular, it's also helped them to solve real issues around 90 day attrition and finding a great candidate fit.
If you had to sum Chatter up in three words what would they be?
Straightforward. Energetic. Passionate .
When you're not working, what gets you out of bed on a weekend?
What gets me out of bed, definitely pancakes! After the pancakes, I spend most of the time hanging out with my horse William.
More from Emma…
Emma shares some of their thoughts…
A Chatter report into helping your employees reach their full potential.
Continue reading
Fresh from a trip to Lisbon to attend this years' World Employer Brand Day event, Naomi gives an insight into the top themes that were being discussed.
Continue reading
In an open floor setting hosted by our very own Paul Ainley, we considered the pros and cons of the second office and what we've learnt along the way.
Continue reading
Get in touch
We believe that all people have talent. And we think that every business and organisation can do amazing things when they engage with that talent in the right way. So, if you'd like to talk about what we can do for you, your business, and your talent, we'd love a chat. And if you'd like to stay up to date with what we think, create and do then sign up for our newsletter, too.