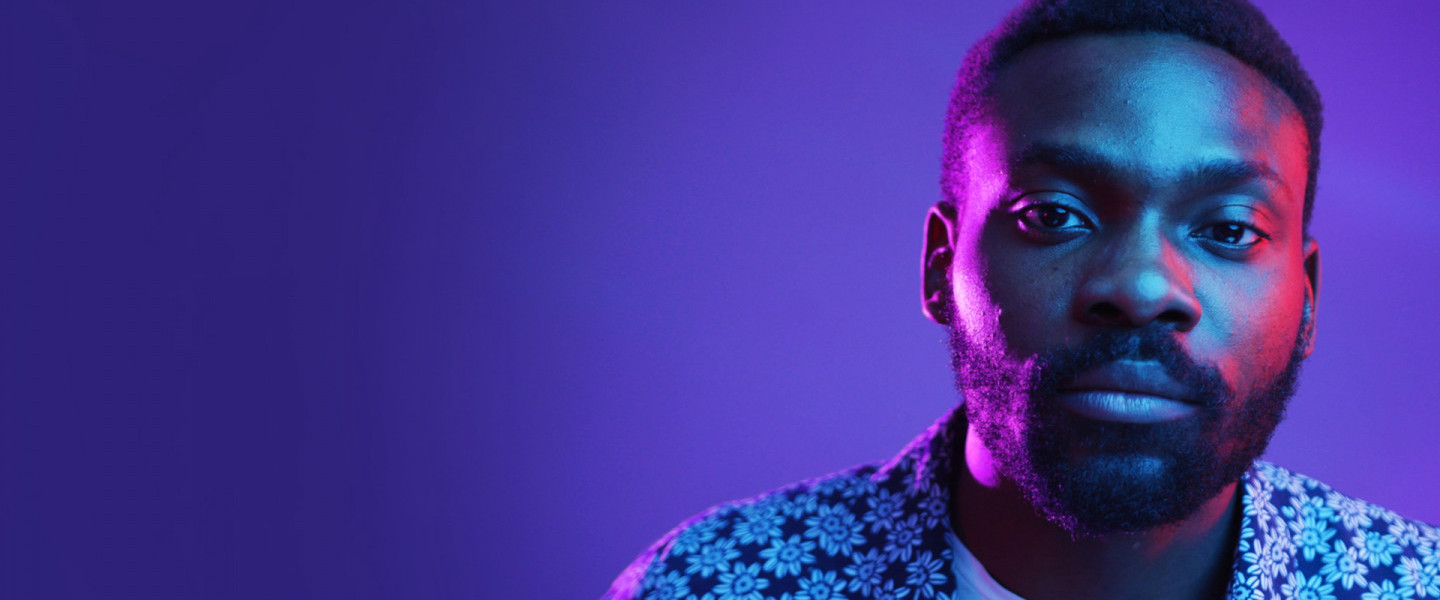 Employer brands that work.
As one of the UK's most experienced employer branding experts, we help businesses understand the incredible advantage they gain when they have an employer brand that works.
It's all about putting people first. When those businesses are able to do that, they experience better talent attraction, better talent engagement, better talent retention and better productivity.
And we can prove it.
We
THINK
We
CREATE
We
DO
We've spent ten years practicing what we do. And we've taken on virtually every people challenge you can imagine - with care, with passion, and with skill.
Our approach is about building industry leading insight and understanding, designing and delivering innovative creative solutions, and bringing it all to life with pixel perfect production.
Our services
Say hello to…
Robyn
Junior Copywriter
As our newest Junior Copywriter I bring buckets of enthusiasm and the fresh perspective to the team!
Meet Robyn
Meet the rest of the team
We've teamed up with lots of great clients…
We've been working with the Chatter team for about 1.5 years now and in that time, our working relationship quite quickly developed from the more traditional client/customer relationship to that of being partners. For one, I know the Chatter team genuinely care about the work they do and the relationship we have with them, They take a long-term, supportive approach to our partnership and are equally committed to delivering high quality work. Everyone in the team is connected – so it feels I can pick up the phone and no matter who I talk to knows exactly where each project/task is.

Chris Raaff - Head of Recruitment, FIVE GUYS

"We chose to work with Chatter because they are like having a bespoke kitchen, unique, agile, creative, practical, designed around our needs, providing us with ideas and solutions that make us feel very proud. The team are fun, honest, cool and energetic, they listen hard and understand well. They go out of their way to be a true business partner, they make us feel special and important, and never hesitate to go that extra mile to do a great job. But fundamentally they really care about our brand and that's what really matters to us"

Lisa Wright - Director - People and Culture (UK), Nobia
Our work has been recognised across our industry.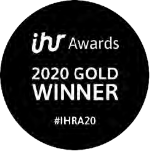 We've already delivered some impressive results.
Whether it's insight gathering, EVP and employer brand development, creative direction, digital experiences or anything else, we've developed an approach that works.
And here's some example case studies to prove it…
How did we help Five Guys reduce its rate of attrition by almost 100% in less than a year?
With 'The Right Stuff'.
See case study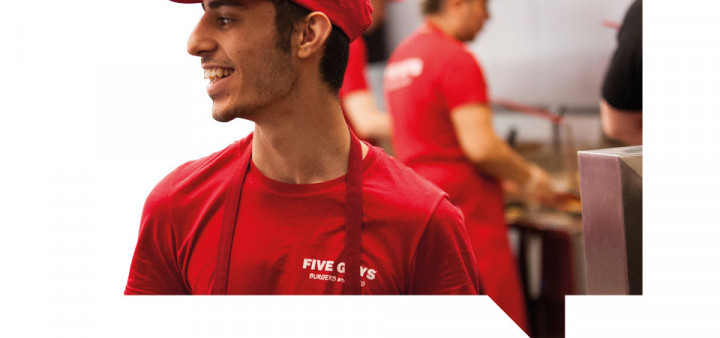 From truck drivers to tech talent, How did we help Asda more than double engagement levels in their employer brand?
We #reimagineretail
See case study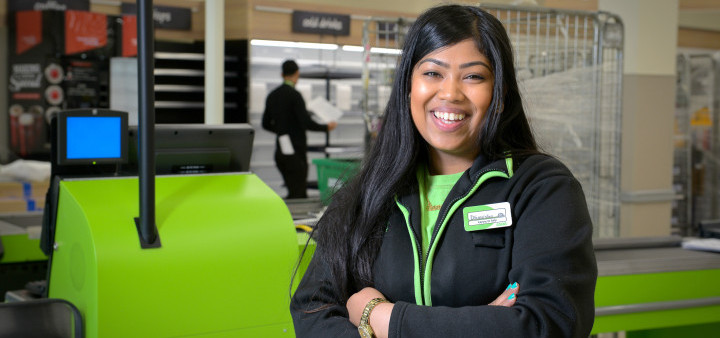 How did we help O2 create a dream team of 50 for a brand new concept store?
By delivering the best candidate experience.
See case study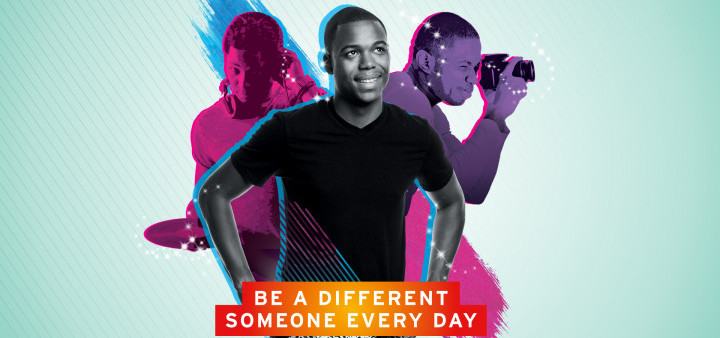 How does the Morribot help 1,000 job-hunters to create a CV every month, encouraging a more diverse workforce?
See case study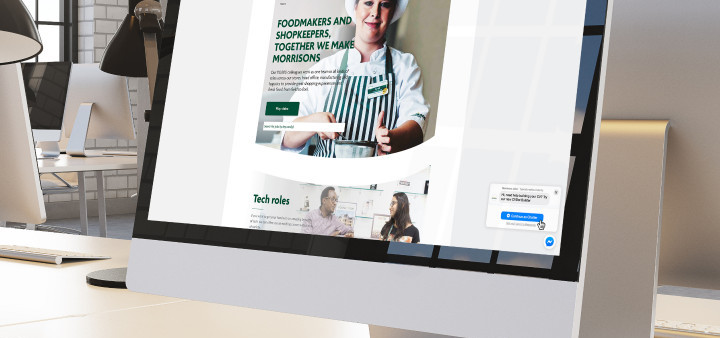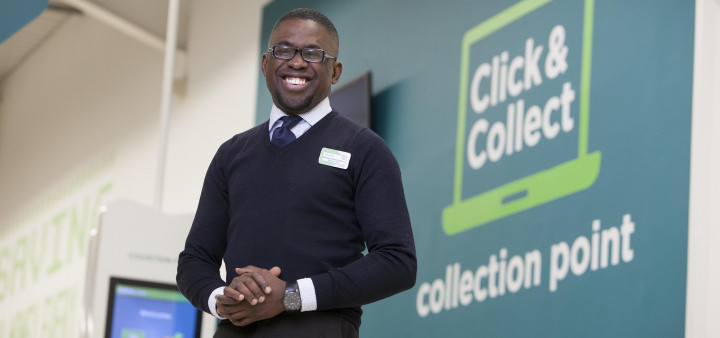 How we helped ITV increase BAME applications by 54%
By transforming candidate experience
See case study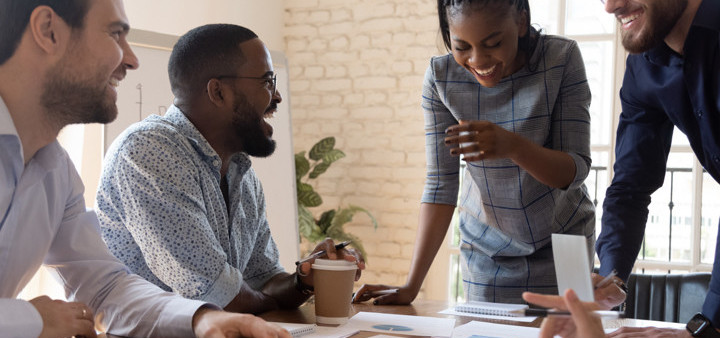 We're building our own products.
As one of the most experienced, insight-led employer branding experts in the UK, we understand what the talent market needs - and why. And we're meeting those needs with a growing range of innovative products that can help virtually any business solve their biggest and toughest people challenges.
Readability and Gender Bias tool
Our Readability tool helps to make sure that your job ads and careers website copy speaks to your audience on exactly the right level - and one they can understand.
Check your readability
Employer handbook
Our CMS-based online handbook allows you to manage up-to-date communications for your employees as an easily accessible mobile app.
Access the web app
What we think
Skills. Experience. Expertise. Knowledge. Insight. Hints. Tips. Tricks. There's more to us than you imagine, and we're always up for sharing what we know. Here are our latest thoughts…
You'll influence and persuade at every level. You'll build industry-leading insight, and you'll deliver results to match. All while thinking on your feet and inspiring everyone around you.
Continue reading
As Project Manager, you'll work closely with all our internal teams to create plans, set out clear milestones, and make sure the right people are involved at the right time.
Continue reading
As the glue that holds our internal Client Services, Strategy and Creative teams together, it'll be your job to make sure that our creative and production workloads run smoothly, efficiently and effectively.
Continue reading
See more articles
Get in touch
We believe that all people have talent. And we think that every business and organisation can do amazing things when they engage with that talent in the right way. So, if you'd like to talk about what we can do for you, your business, and your talent, we'd love a chat. And if you'd like to stay up to date with what we think, create and do then sign up for our newsletter, too.